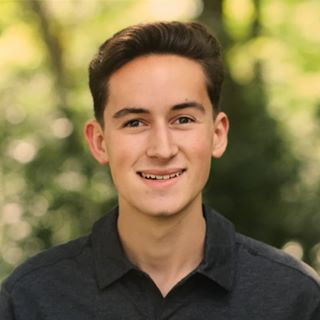 I had a tremendous passion for

design

and

architecture

. As a child, I was very curious of my surroundings. I would use my fingers to trace objects that sparked my interest. My goal was to better understand the

process

and

meaning

behind structures. As I grew older, I discovered that this

inquisitive

nature, gave me an innate ability to draw and design graphics, using professional principles, without prior exposure. I feel incredibly fortunate to have found my

passion

for design and innovation early on in my life. 
Design is a lifestyle and mindset. It's about being inquisitive and a non-stop seek for learning, self-growth, and development. I honestly could not picture myself doing anything else that would give me the same fulfillment as design and innovation. I love to constantly push the boundaries of communication and never stop until each

detail

is considered.