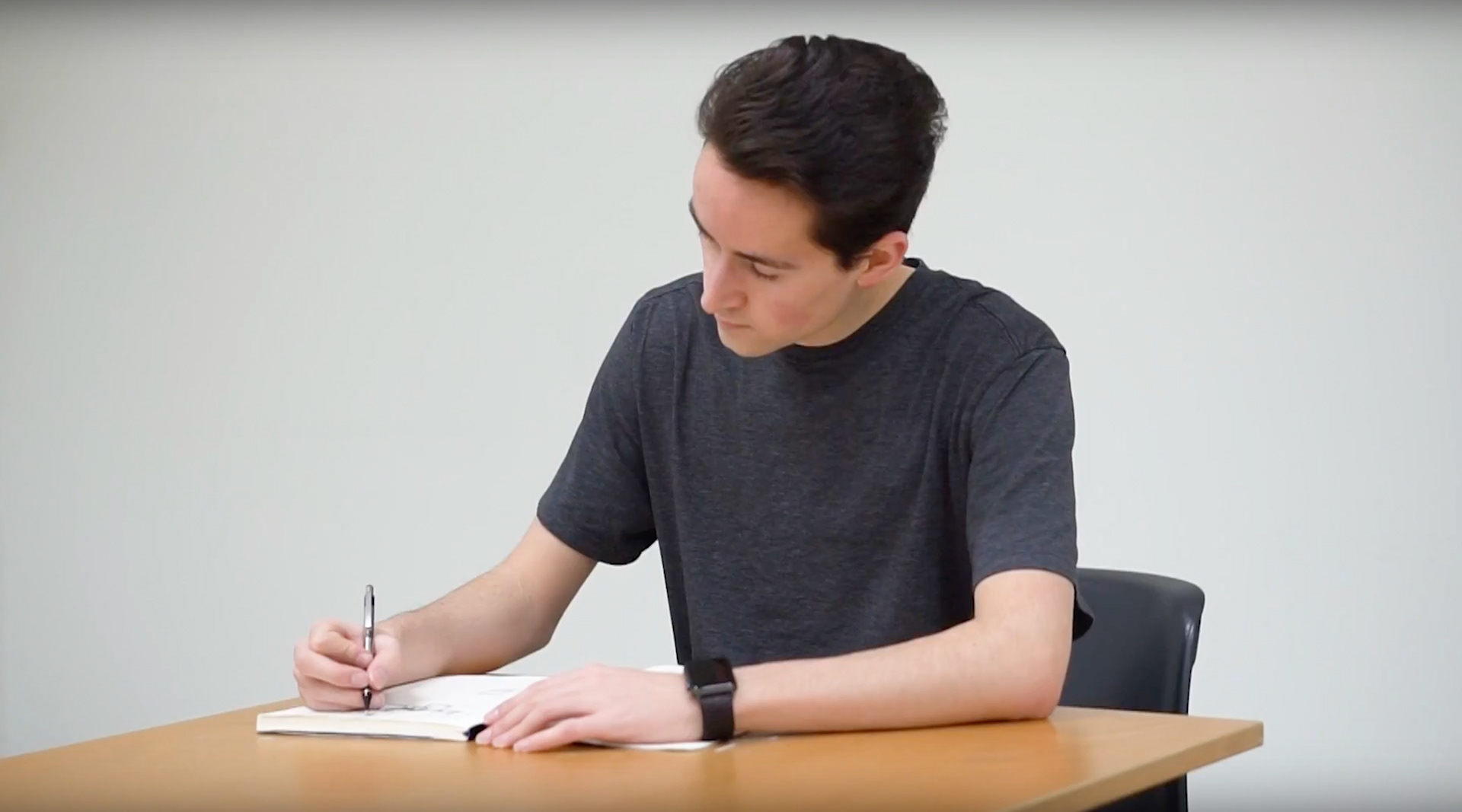 My name is Ben Mendelsohn. 
I was born in Cincinnati, Ohio and currently a second-year student studying New Media Design at Rochester Institute of Technology.
Ever since I was young, I had a tremendous passion for design and architecture. As a child, I was very curious about my surroundings. I would use my fingers to trace objects that sparked my interest. My goal was to understand the process and meaning behind structures. These innate behaviors led me to become a designer. 
My goal, as a designer, is to enrich lives by crafting intuitive and accessible experiences. As one of the youngest employees hired at Apple Retail, I acquired the skills and techniques necessary to deliver a five-star customer experience. These techniques have directly translated into my digital work. From personal projects to my involvement in a student-run design conference, I love collaborating and solving complex problems by dissecting each aspect of an experience.