Classic book cover redesign turns into nationally sold book series.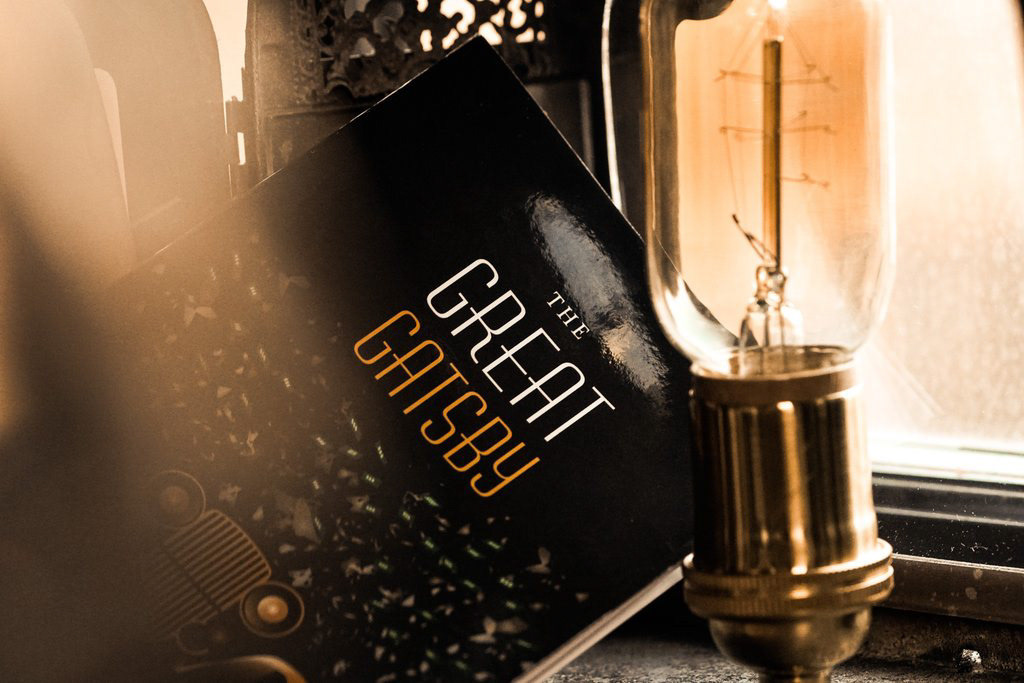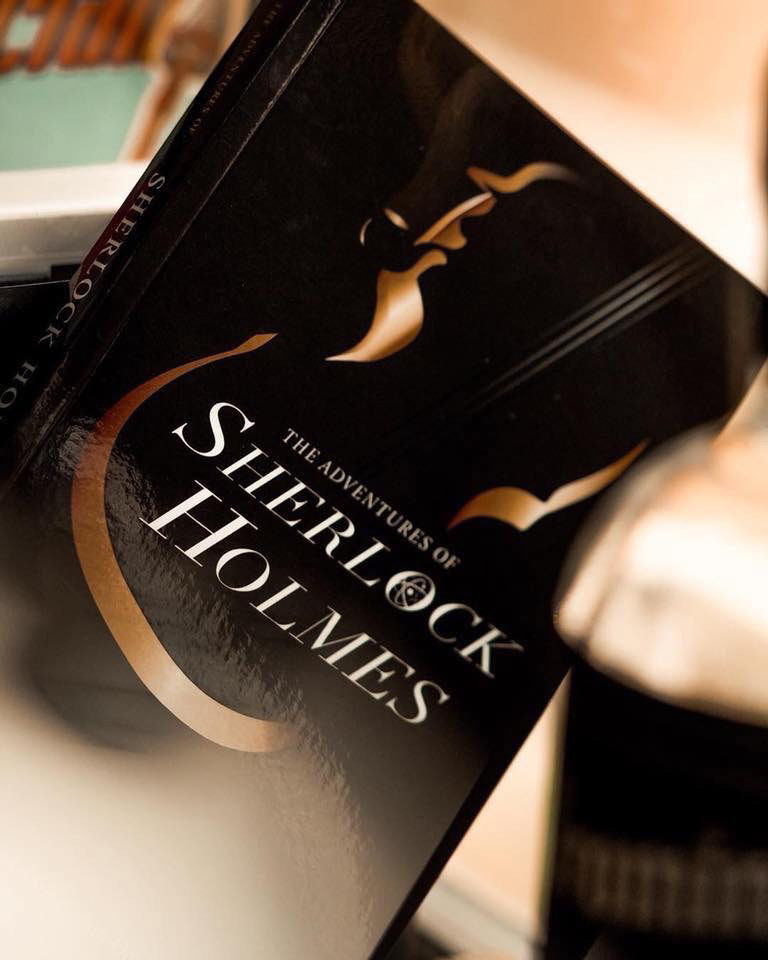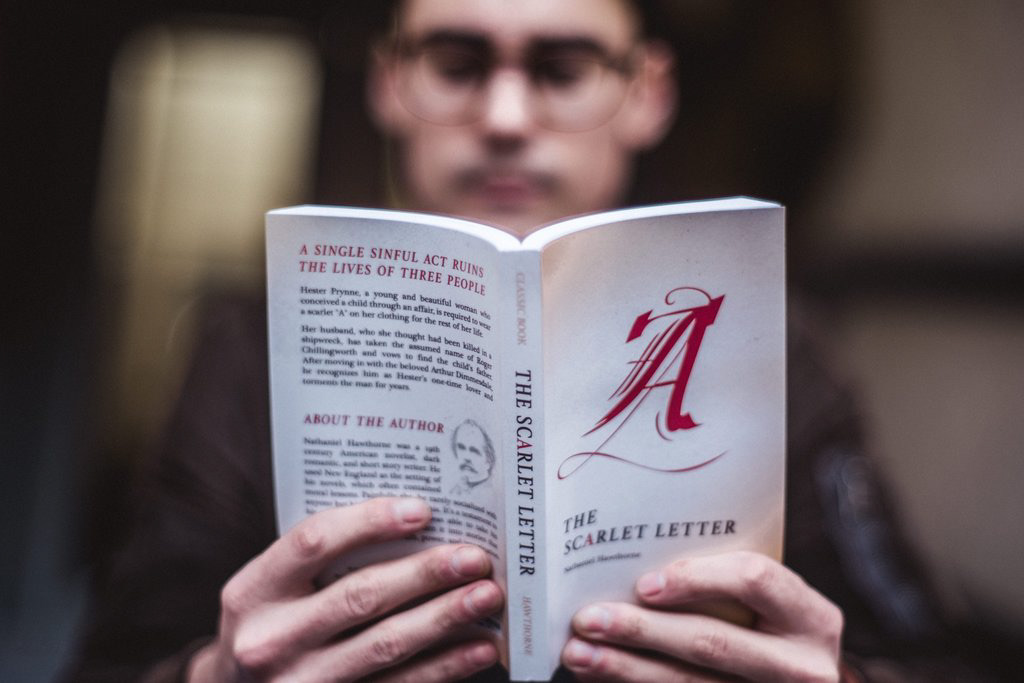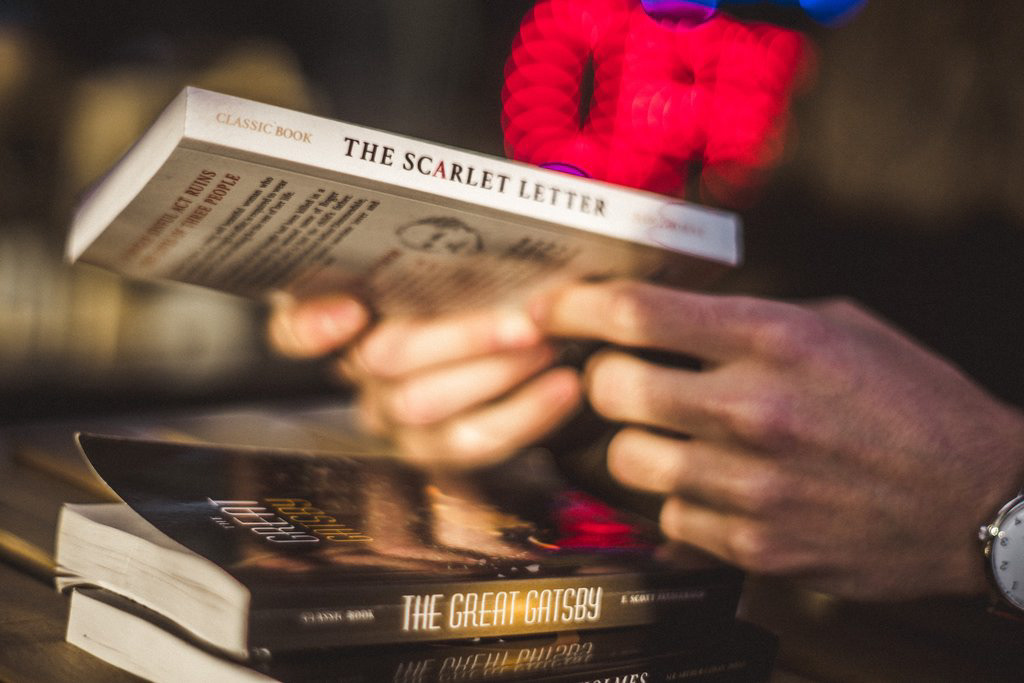 ​​​​​​​Initially, this project was conducted during my first semester of college. The goal was to redesign a classic book cover by representing the story in a completely unique and stylized manner.​​​​​​​​​​​​​​ 
After many iterations, I posted it online to showcase the design. 
A Grammy-award winning artist (Piano on Kanye West, College Dropout), reached out with the intent of licensing my book cover design for his new series. I accepted the offer and reformatted the book to match his desired format. Since then, I have designed four more book covers.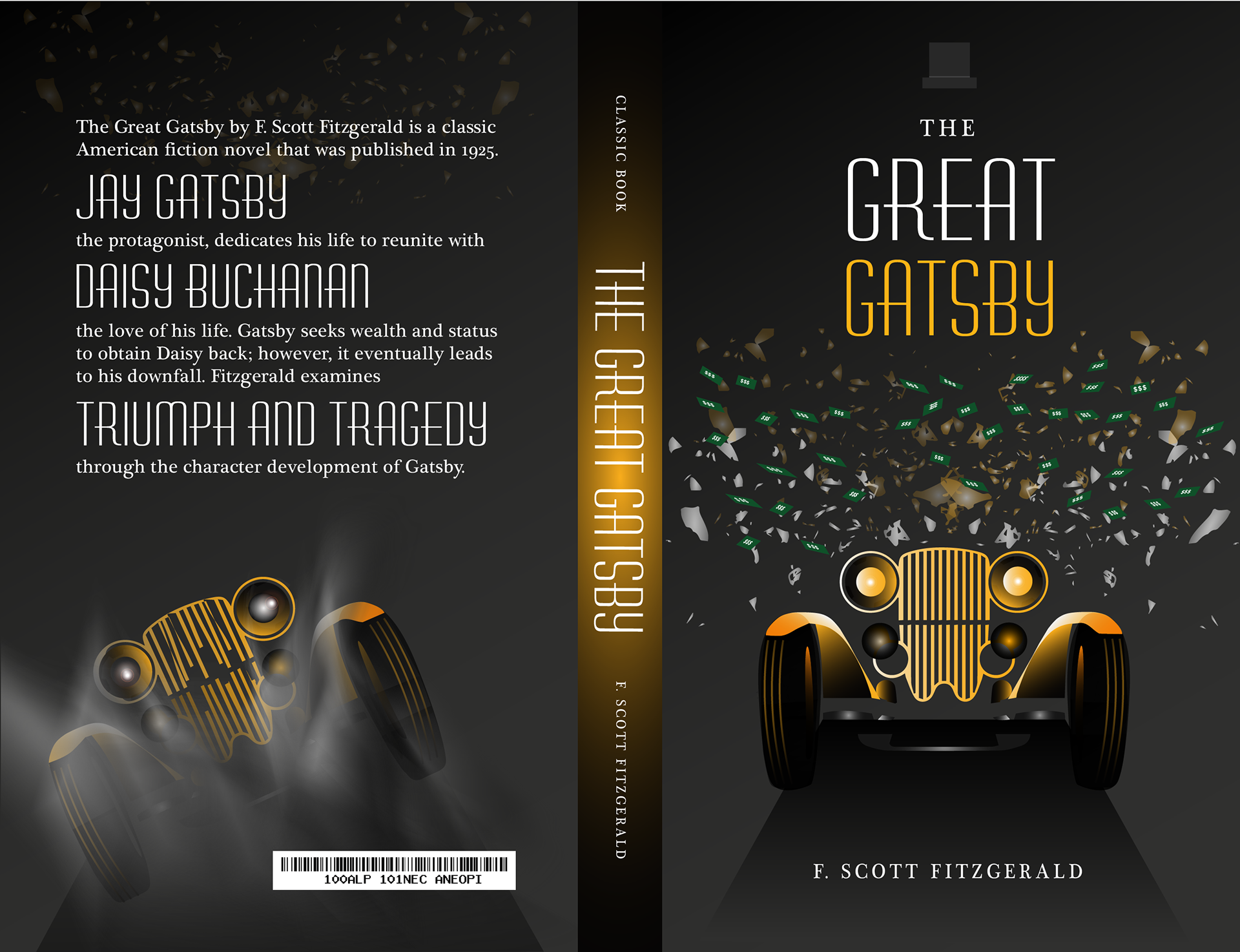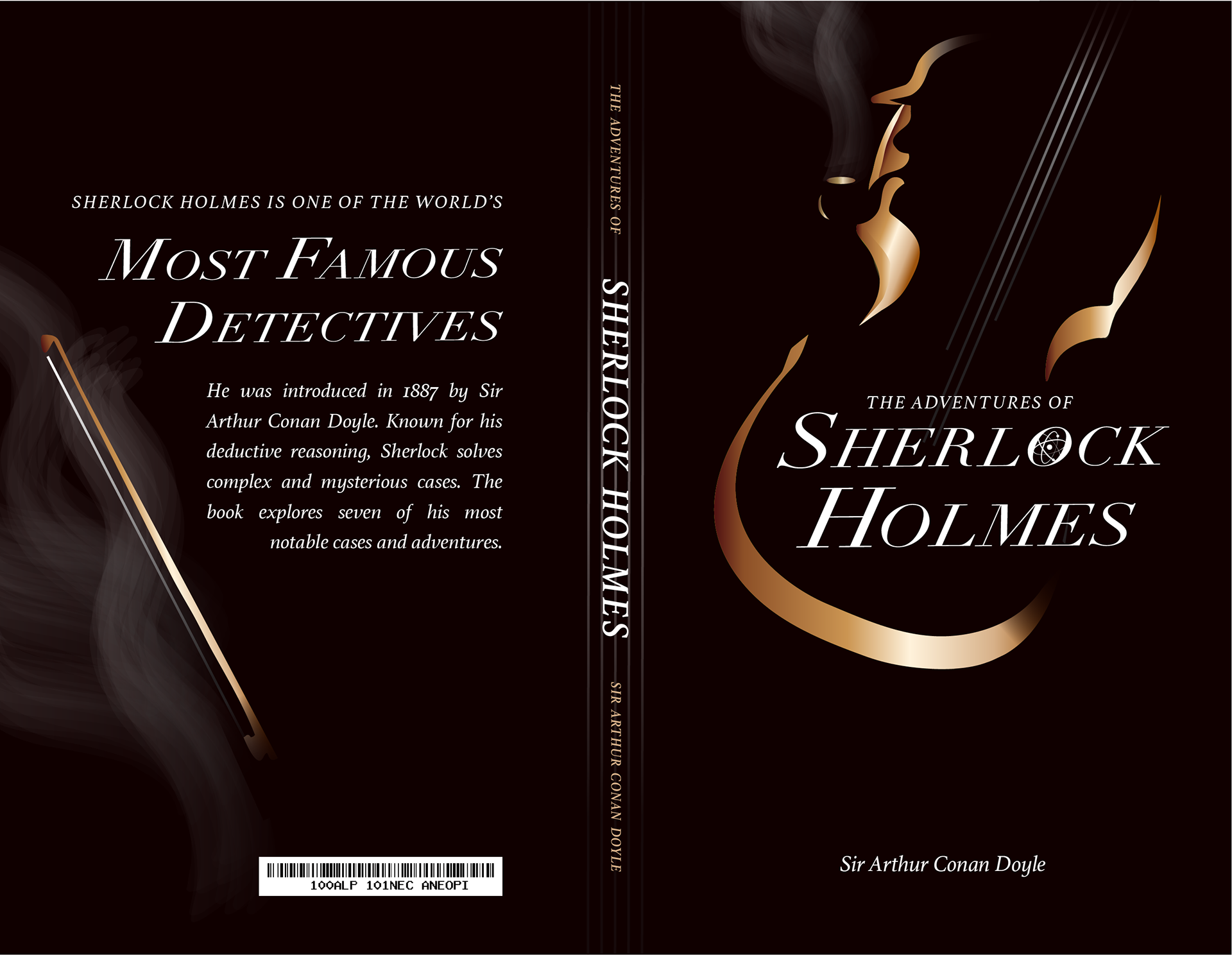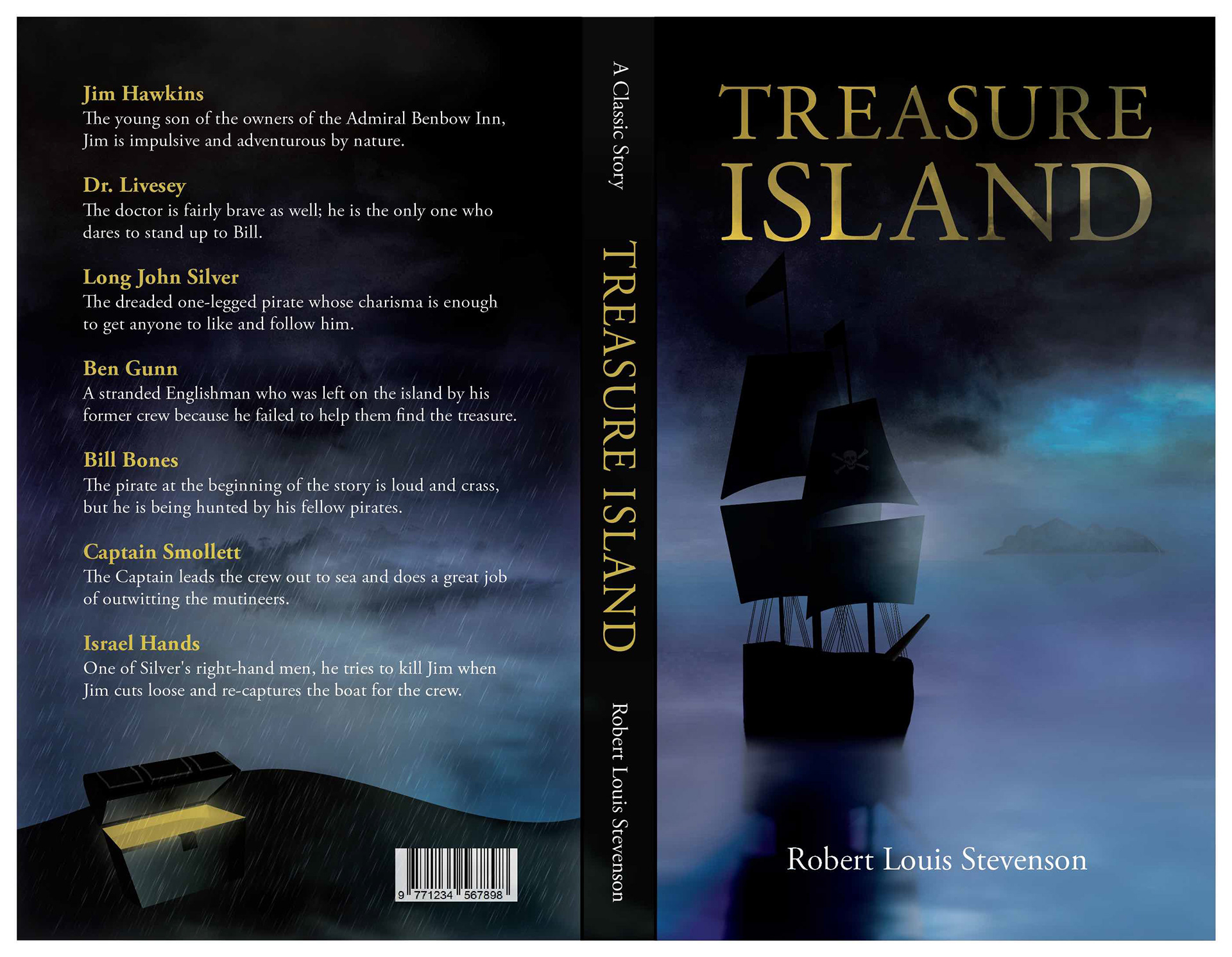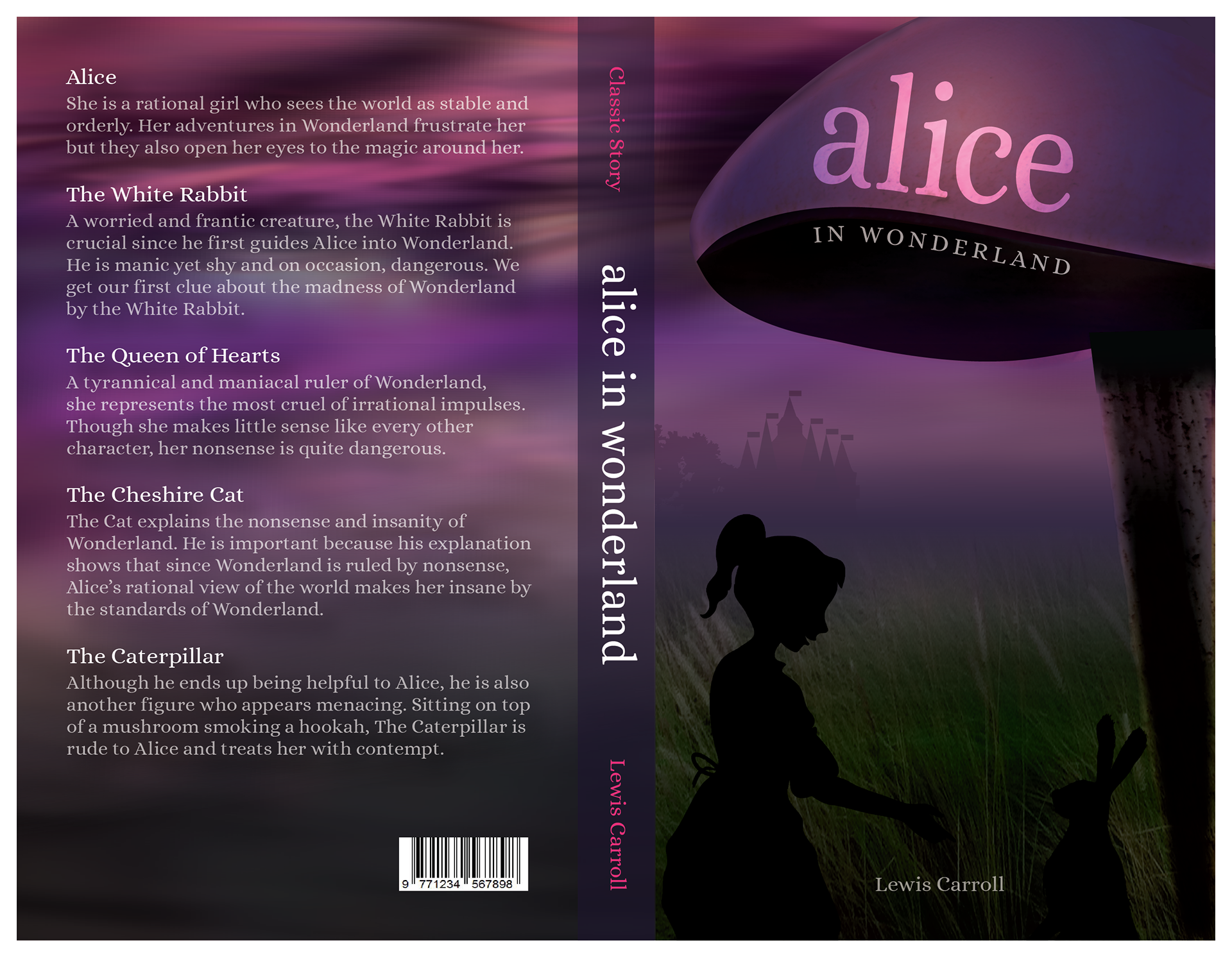 My goal was to redesign classic books covers in a modern and unique way that would appeal to younger audiences. Classic novels are filled with great adventure and lessons that apply to modern society. Each cover was created with the intention of constructing a unified and cohesive style.
​​​​​​​
More cover designs are coming soon...
​​​​​​​