Classic book cover redesign turns into nationally sold book series.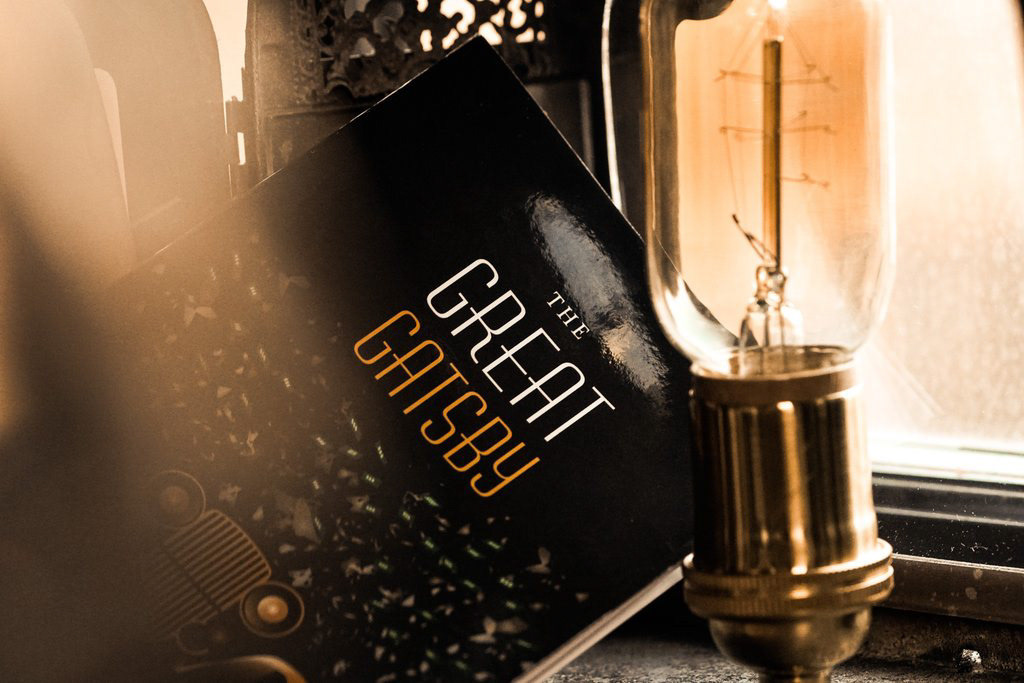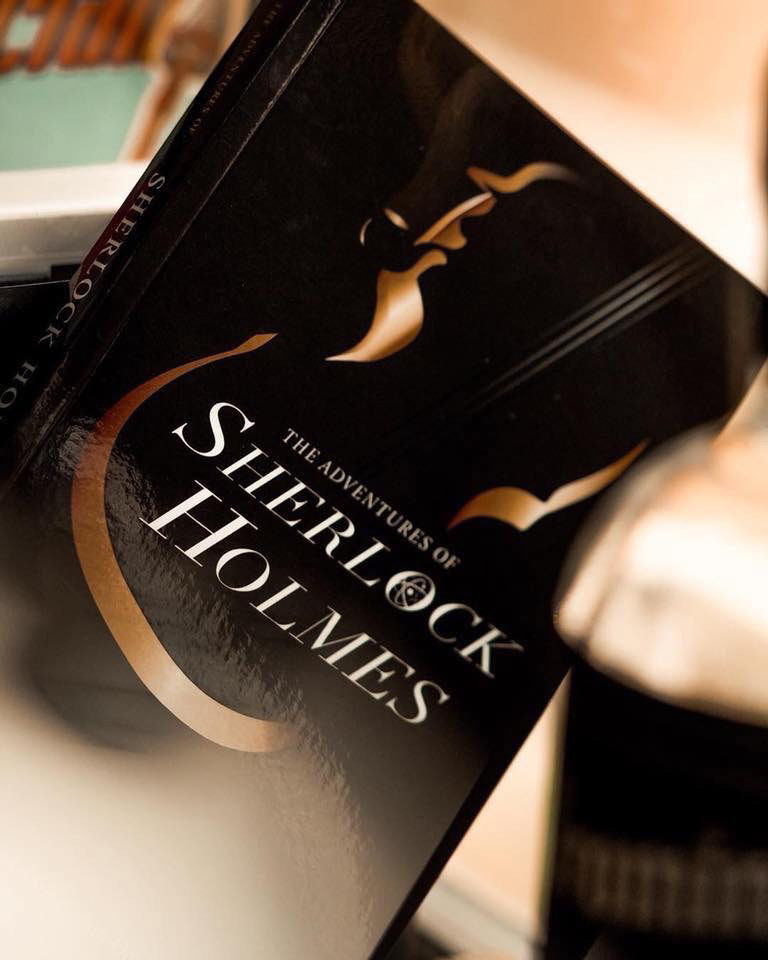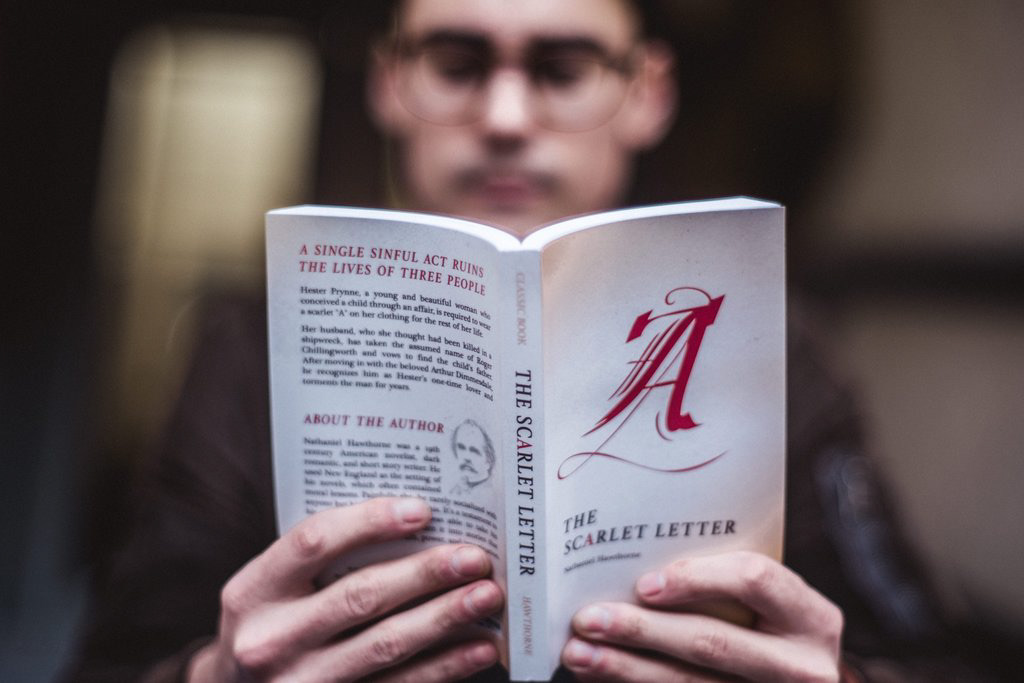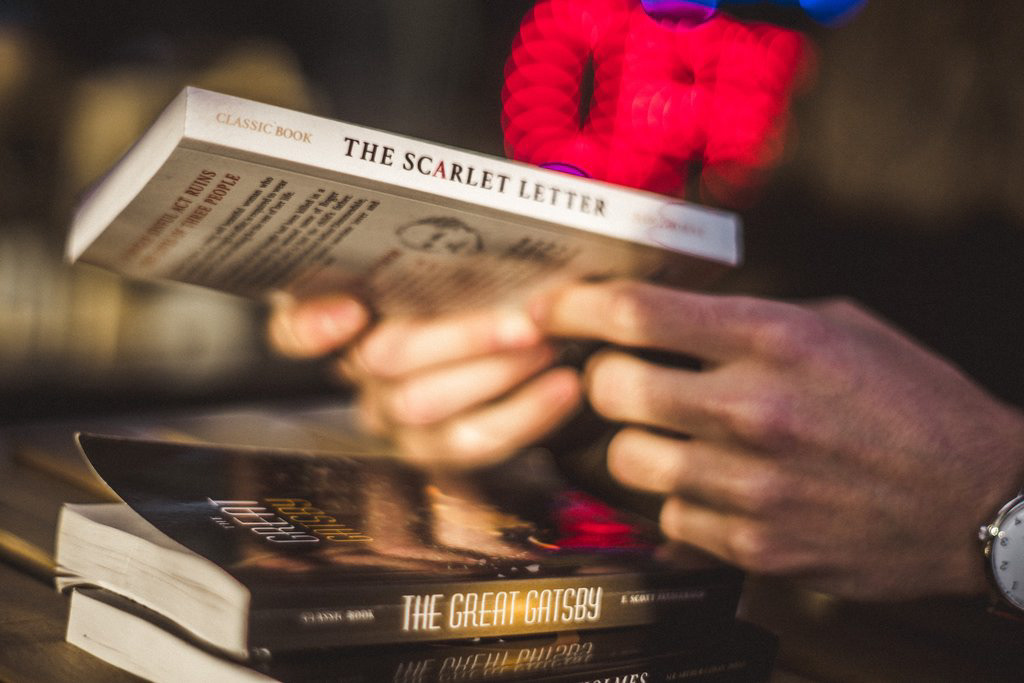 ​​​​​​​Initially, this project was conducted during my first semester of college. The goal was to redesign a classic book cover by representing the story in a completely unique and stylized manner.​​​​​​​​​​​​​​ I started the project by exploring three unique styles and themes to The Great Gatsby.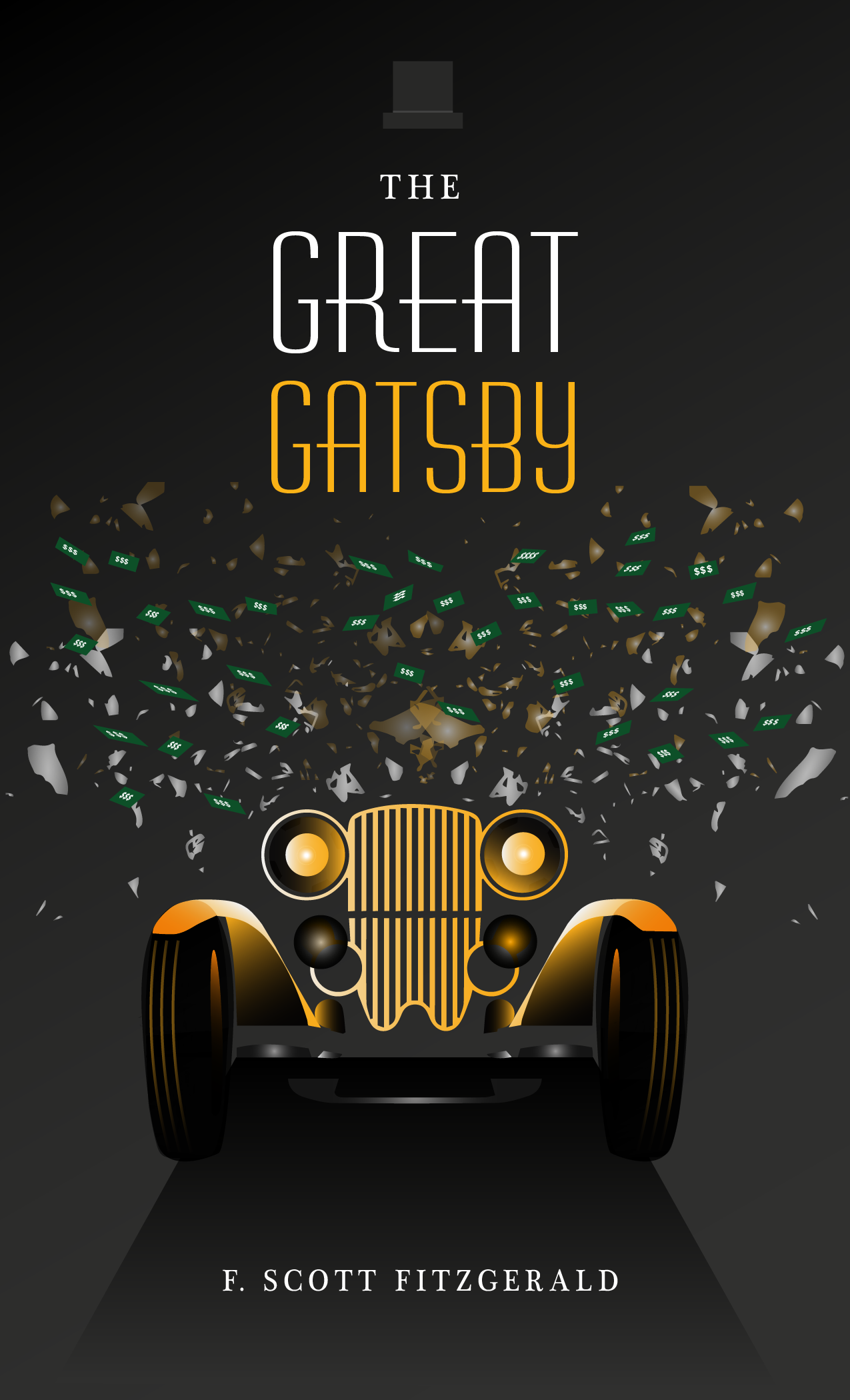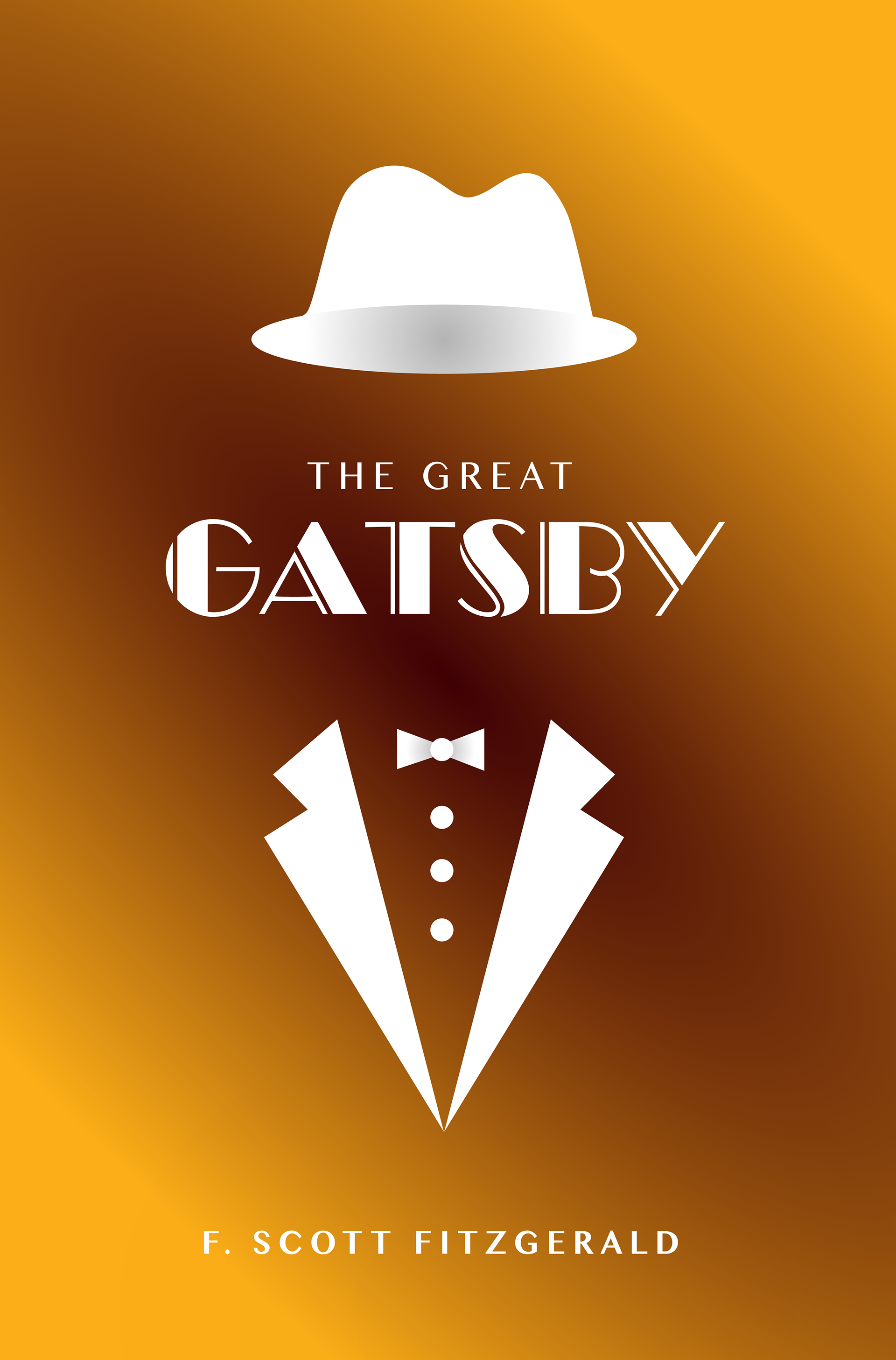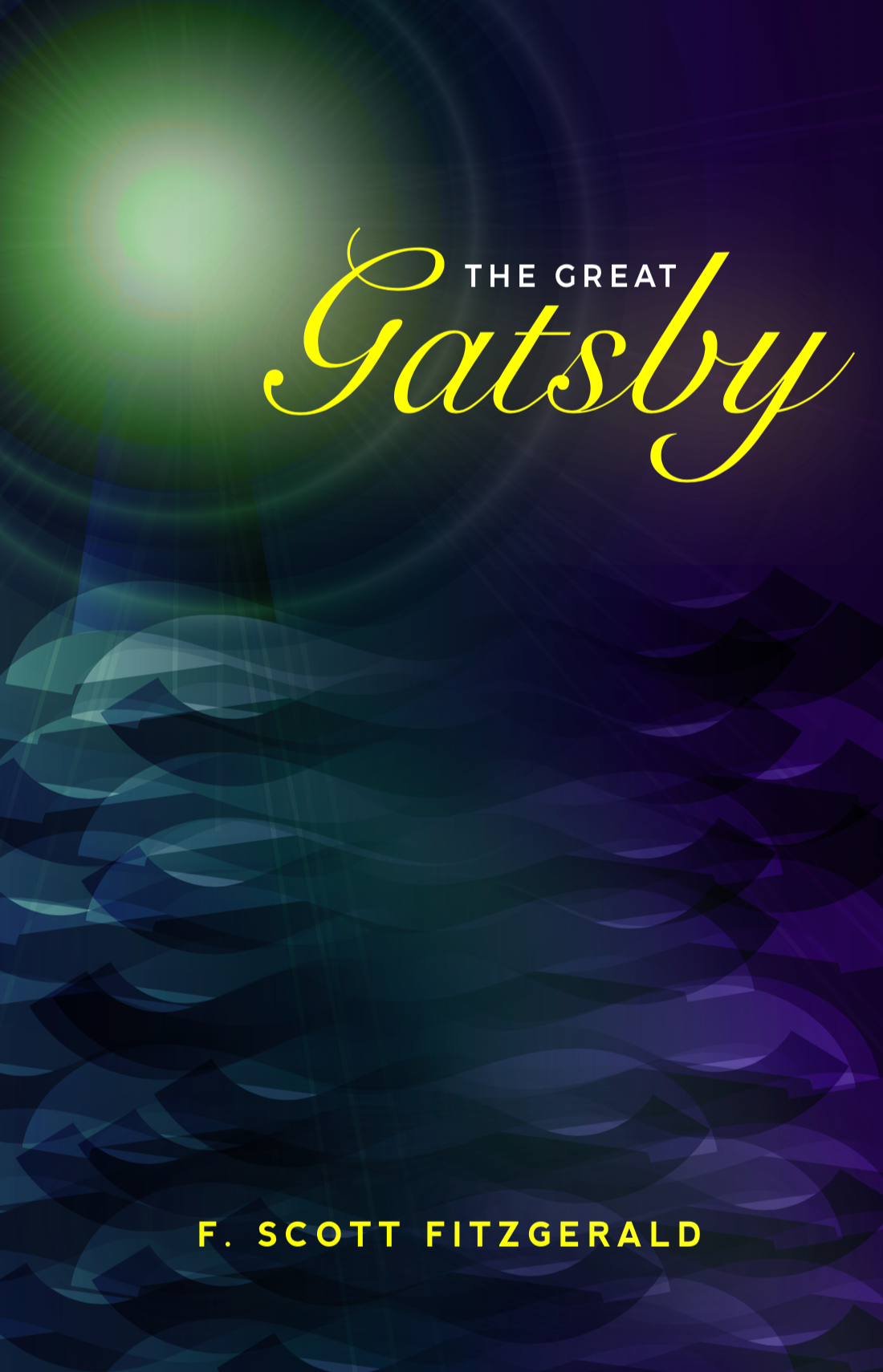 Then, I chose the best cover out of the three explorations that best represents a cohesive theme and applied it to an entire book sleeve.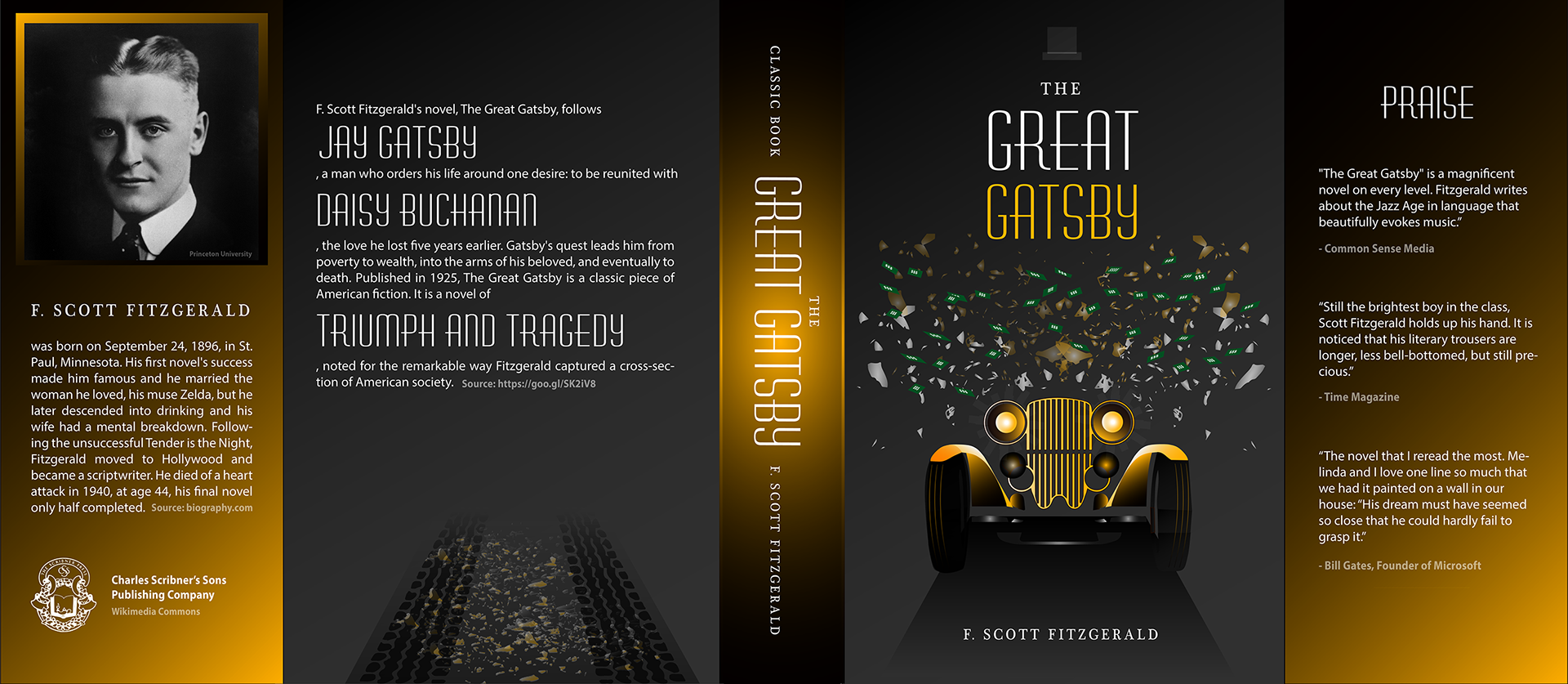 After many iterations, I posted it online to showcase the design. 
A Grammy-award winning artist (Piano on Kanye West, College Dropout), reached out with the intent of licensing my book cover design for his new series. I accepted the offer and reformatted the book to match his desired format.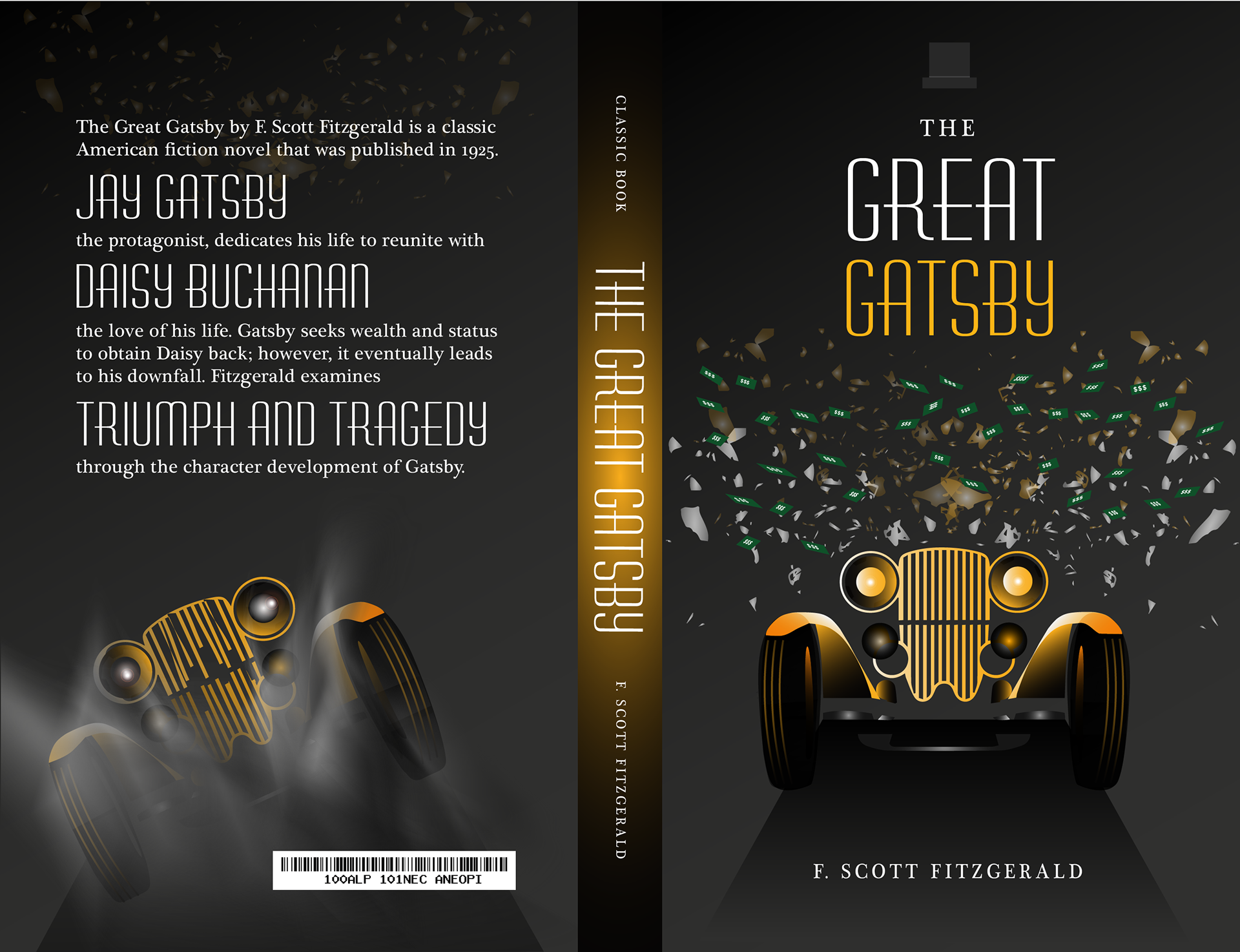 Theory11 is one of the biggest magic sites with notable clients including JJ Abrams, Jimmy Fallon and many others.
2. The Adventures of Sherlock Holmes
They were so impressed with my work that they wanted me to design another book cover, only this time for the novel The Adventures of Sherlock Holmes.
​​​​​​​​​​​​​​​​​​​​​ 
Sherlock's violin is the focal point of this cover design because it signifies moments of reflection and calm after intense cases.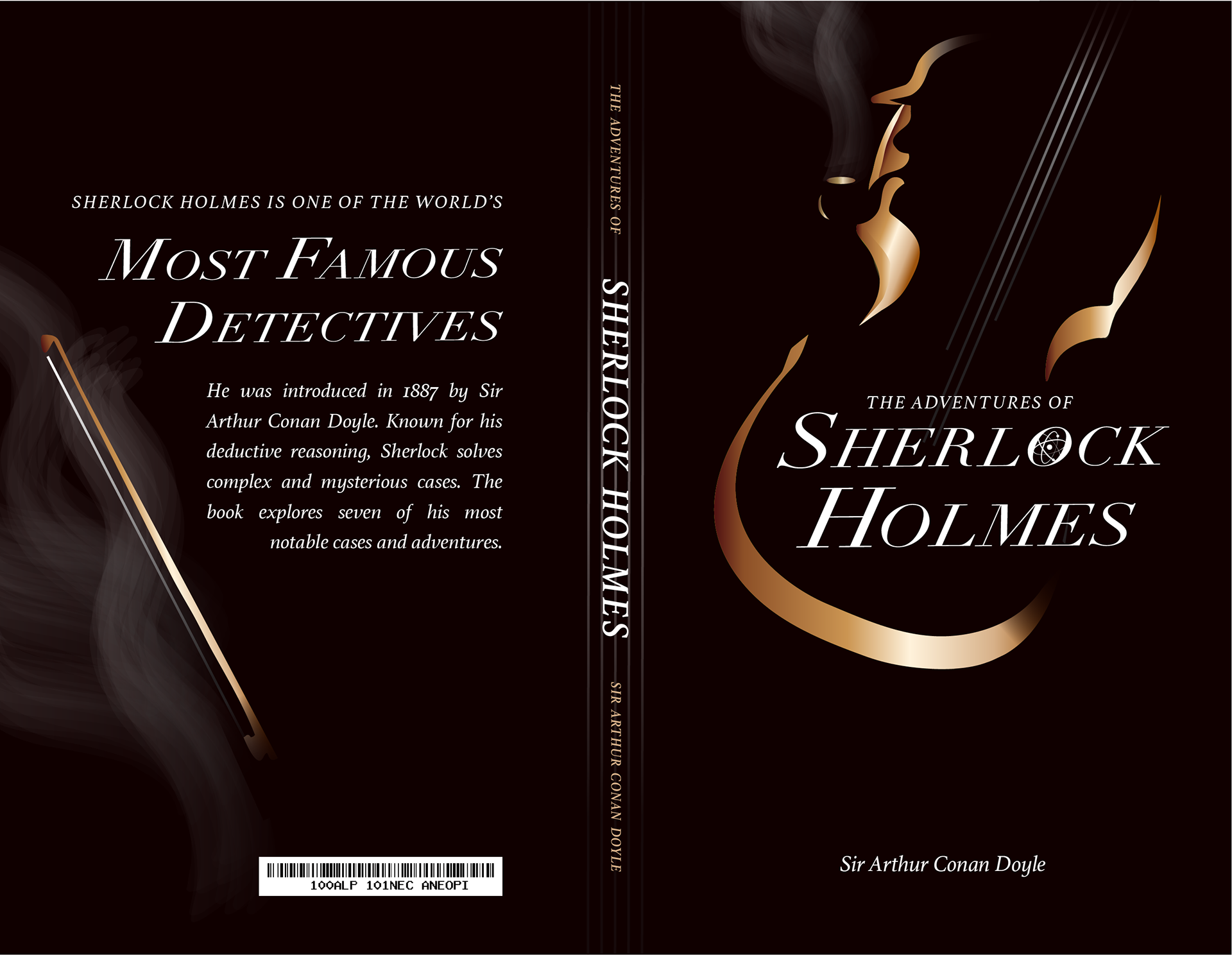 After Sherlock Holmes, my next task was to design a new book cover for The Scarlet Letter by Nathaniel Hawthorne. The first few iterations directly coincided with the prior book cover designs.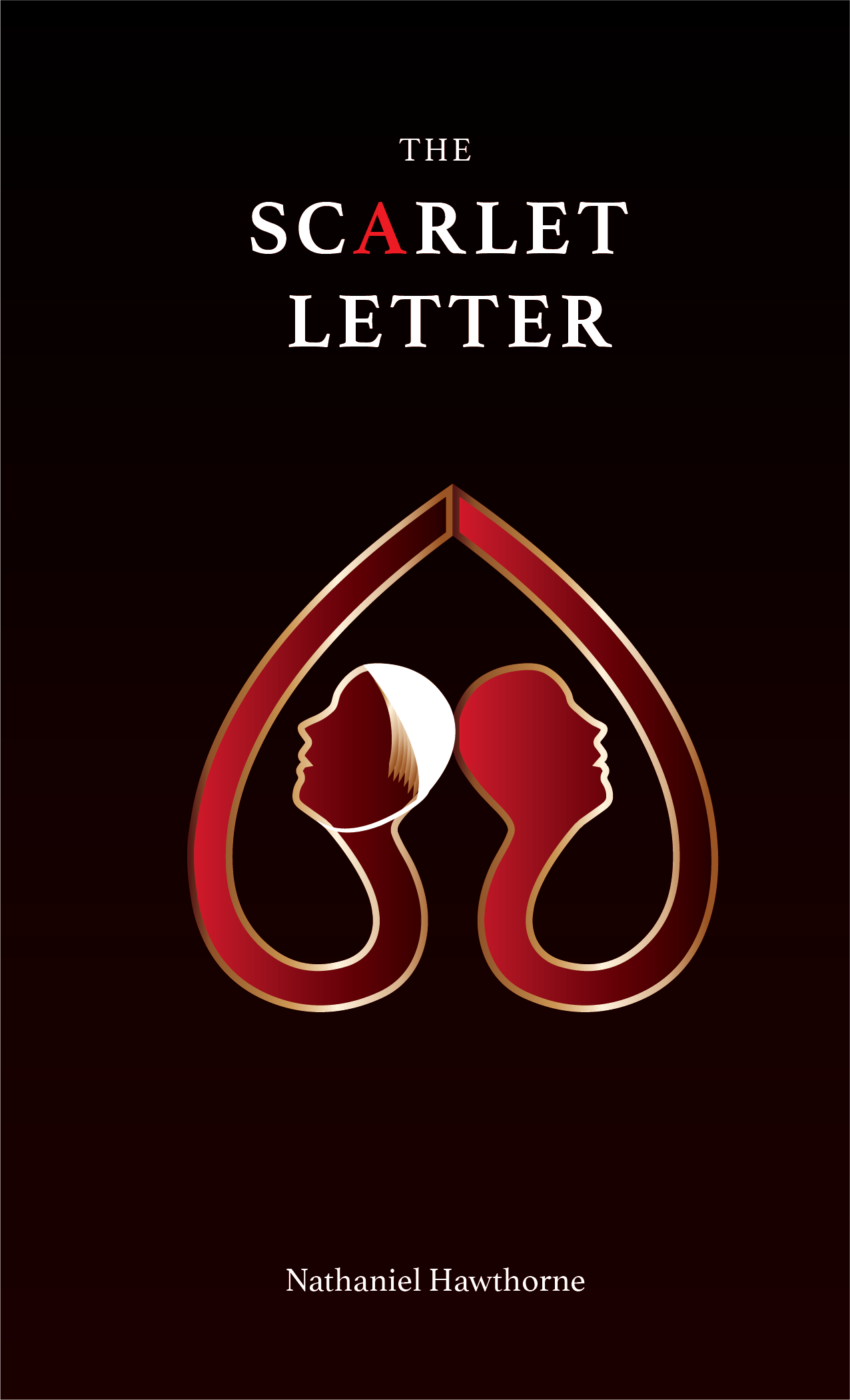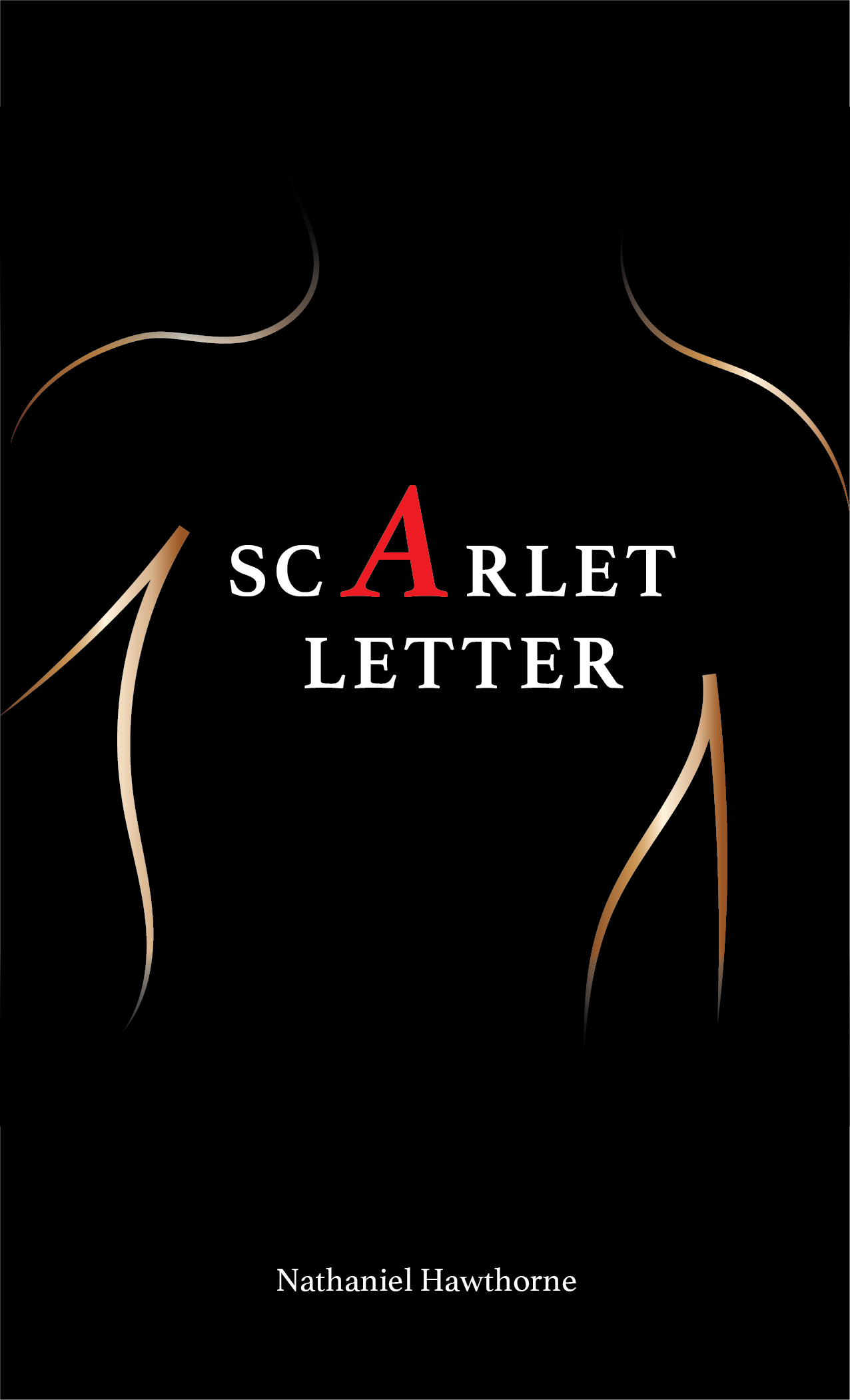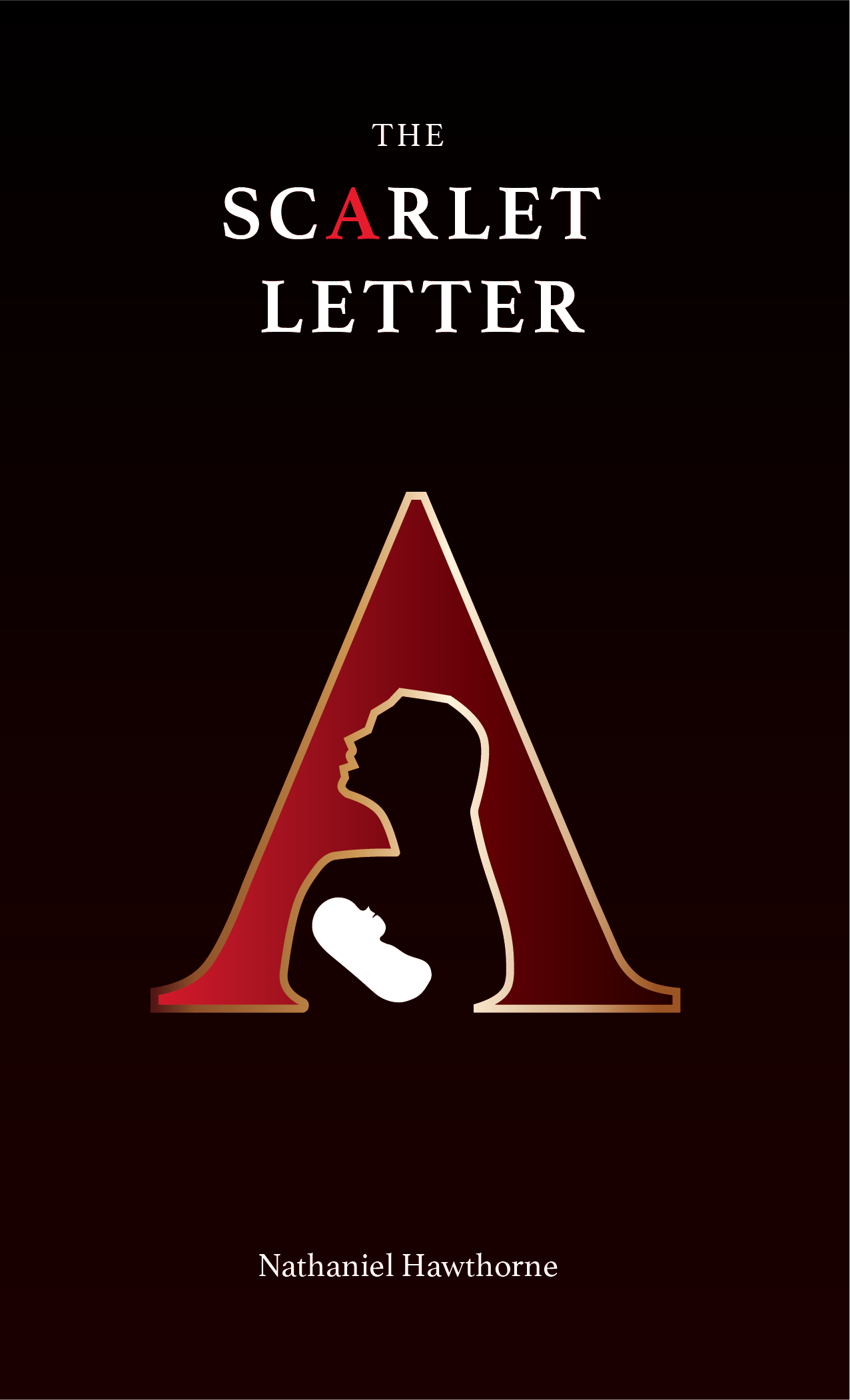 Ultimately, however, the design had to adapt directly to the subject and mood of the story. In result, the final cover design conveys a vintage feel in a modern and eloquent manner.
This cover was just recently completed and reflects the intense and dramatic journey to finding the treasure.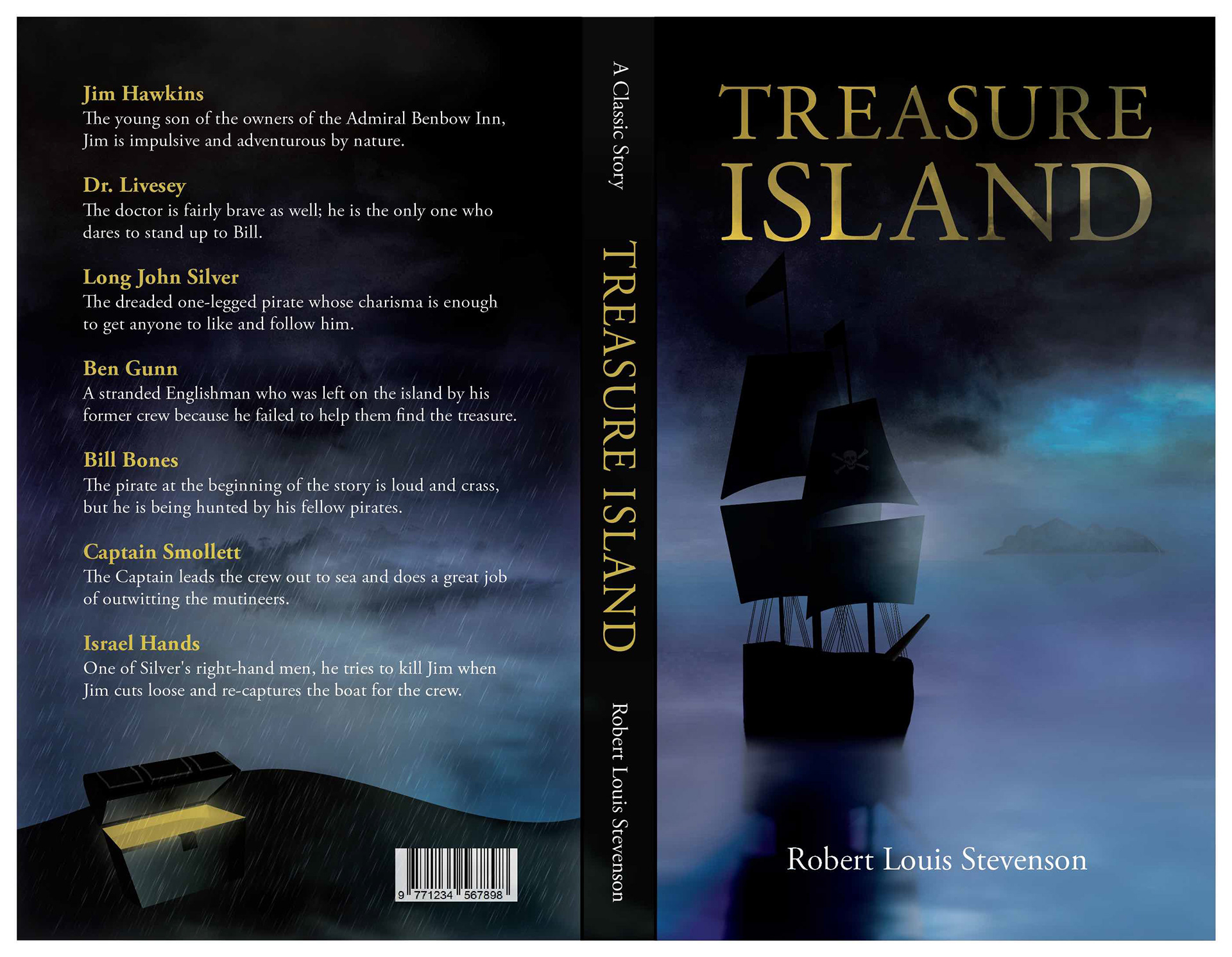 My goal was to redesign classic books covers in a modern and unique way that would appeal to younger audiences. Classic novels are filled with great adventure and lessons that apply to modern society. Each cover was created with the intention of constructing a unified and cohesive style.
​​​​​​​
More cover designs are coming soon...
​​​​​​​